Charlotte, NC
Our Collections and Customer Service Call Center opened in June 2019 in Charlotte, NC and is continuing to grow. We listened to Our Team and agreed that centralizing these functions would enable us to improve our customer experience.
View Charlotte Jobs
Ponchatoula, LA
Our Loan Operations Fullfilment team in Ponchatoula, LA is also growing and is a significant part of our Central Operations division.
View Ponchatoula Jobs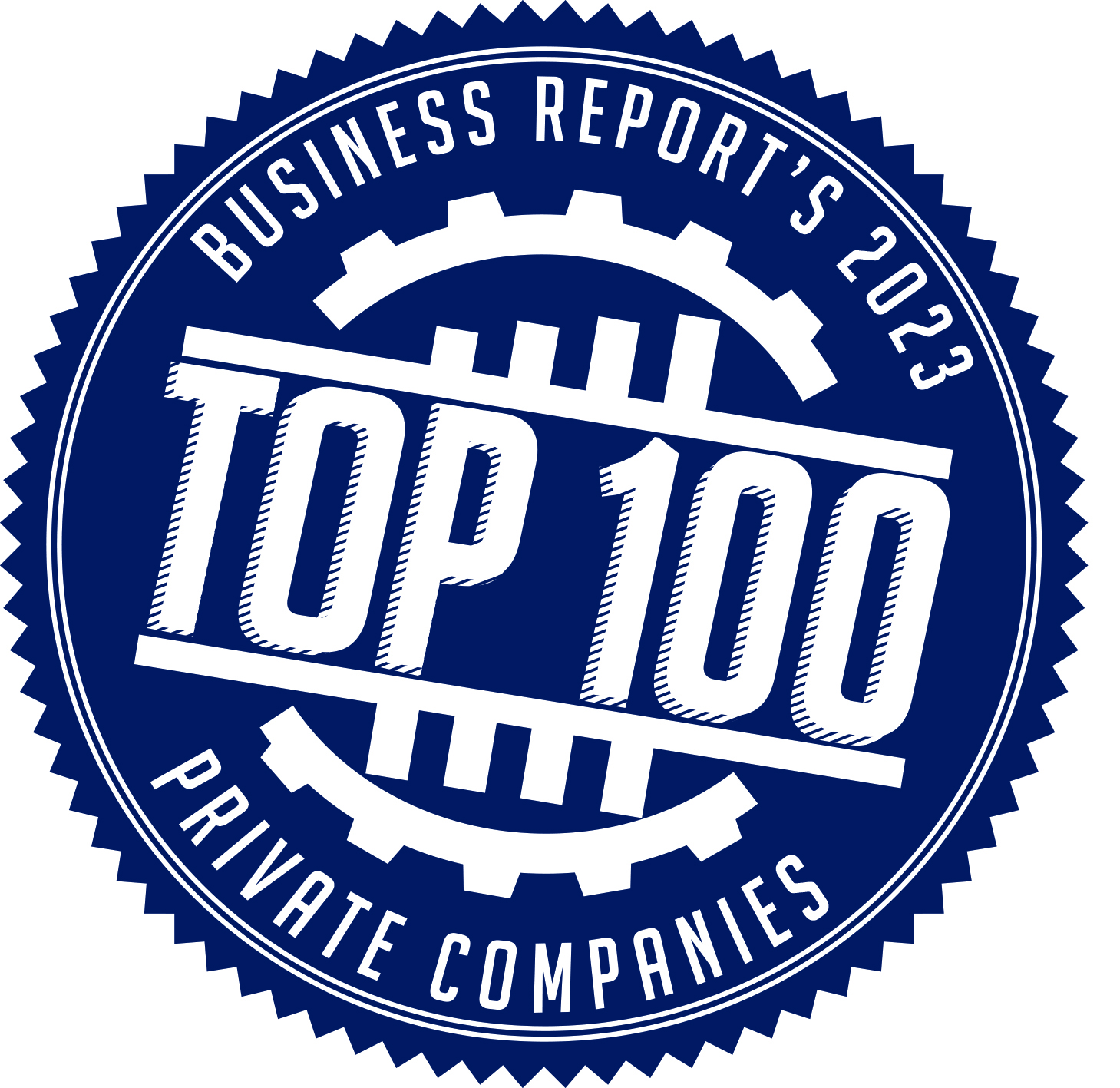 Republic Finance was ranked #10 in the Baton Rouge Business Report's 2023 Top 100 Private Companies!
Our Central Operations Team
We have a fun, competitive environment, we give back to our communities, and we celebrate our success!
Not Ready To Apply?
Connect With Us for Updates on Future Opportunities!