Jumpstart Your Career!
We offer long-term career paths for both entry-level and experienced professionals and regularly promote from within. Most of our Branch positions have the potential for promotion within a 2-year time frame and our corporate and centralized teams offer a variety of entry, mid-level & advanced skill opportunities.

This is an exciting time to join Republic Finance as we continue to expand our footprint. There are many strategic initiatives in motion that you can help to drive, which will create even more opportunities for career growth!



Returning Candidate? Log back in here. Current employee? Please access the Internal Careers Portal link on the Intranet.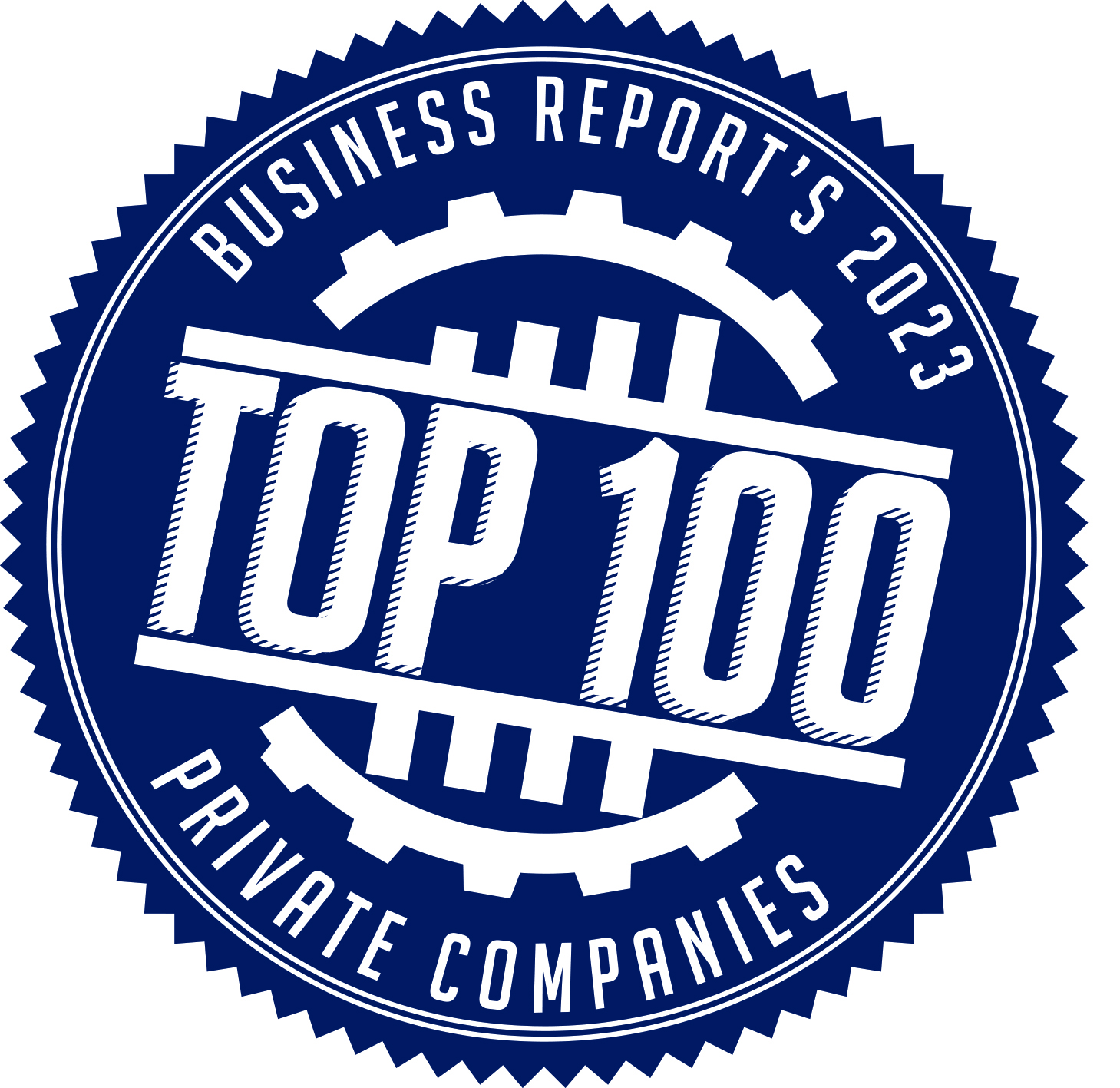 Republic Finance was ranked #10 in the Baton Rouge Business Report's 2023 Top 100 Private Companies!
Search our Jobs by Category below!
Consumer Lending Built Upon Core Values
Republic Finance is committed to fostering a diverse, positive work environment built upon three Core Values: Our Team, Our Customers, and Our Performance. These Values are the basic elements of the foundation upon which we perform our work and conduct ourselves. They underlie our work ethic, how we interact with one another, and the strategies we employ to fulfill our goals. Republic Finance team members strive to exemplify these values in the workplace, as well as everyday life.
Learn More
Hear from Our Team!
John, Information Systems Analyst - Baton Rouge, LA
"I have worked in IT in many industries, all the way from new start-ups to mature organizations. One of the things that drew me to this company at this time is that we're right in the middle of transitioning to standardized processes and a more disciplined structure, and it's great fun to be part of that growth! The company values my input and takes advantage of the skills and experience that I bring to the table. The IT staff are all "part of the solution" and the teamwork shown is just a joy to watch. Management lets us make important decisions and supports us. I see great things in the future for our IT department and for Republic Finance."
Shelby, Assistant Branch Manager - Wildwood, MO
"Republic Finance gave me the opportunity to work in a fun, fast-paced, competitive environment as a an Assistant Branch Manager while completing my degree. I knew Republic was the right fit for me because I found myself surrounded by managers and leaders who wanted to see me succeed and invested their time to aid in my development!"
Rachandra, Processing & Servicing Supervisor - Charlotte, NC
"I have worked in the financial industry for 8 years. Coming to Republic Finance was a breath of fresh air. It has been exciting to be part of history as I was the first person to receive an offer to join our Centralized Collections team located in Charlotte, NC. I started off as a Collector and was eventually promoted to Lending & Services Supervisor! I am grateful to work for a company where I can come to work and by myself and I look forward to continuing to grow my career with Republic Finance."
BENEFITS
Health, Dental, Vision & Prescription Coverage
Employer Contribution to Deductibles (HRA)
Company Paid Life Insurance & Long-Term Disability
401K with Employer Match
Health & Dependent Care Flexible Spending Accounts (FSA)
Paid Time Off (PTO) and Holiday Pay
Click a State to See All Jobs
Note that only states with job openings will appear in blue
Not Ready To Apply?
Connect With Us for Updates on Future Opportunities!