Jumpstart Your Career!
Joining the Republic Finance Team means taking the first step in pursuing an exciting and rewarding career! As a Branch Team Member you will receive on-the-job-training in order to better understand our products and services, as well as the tools to best service our customers' financial needs. We invest in our employees, reward success, and offer growth opportunities.


Returning Candidate? Log back in here. Current employee? Please access the Internal Careers Portal link on the Intranet.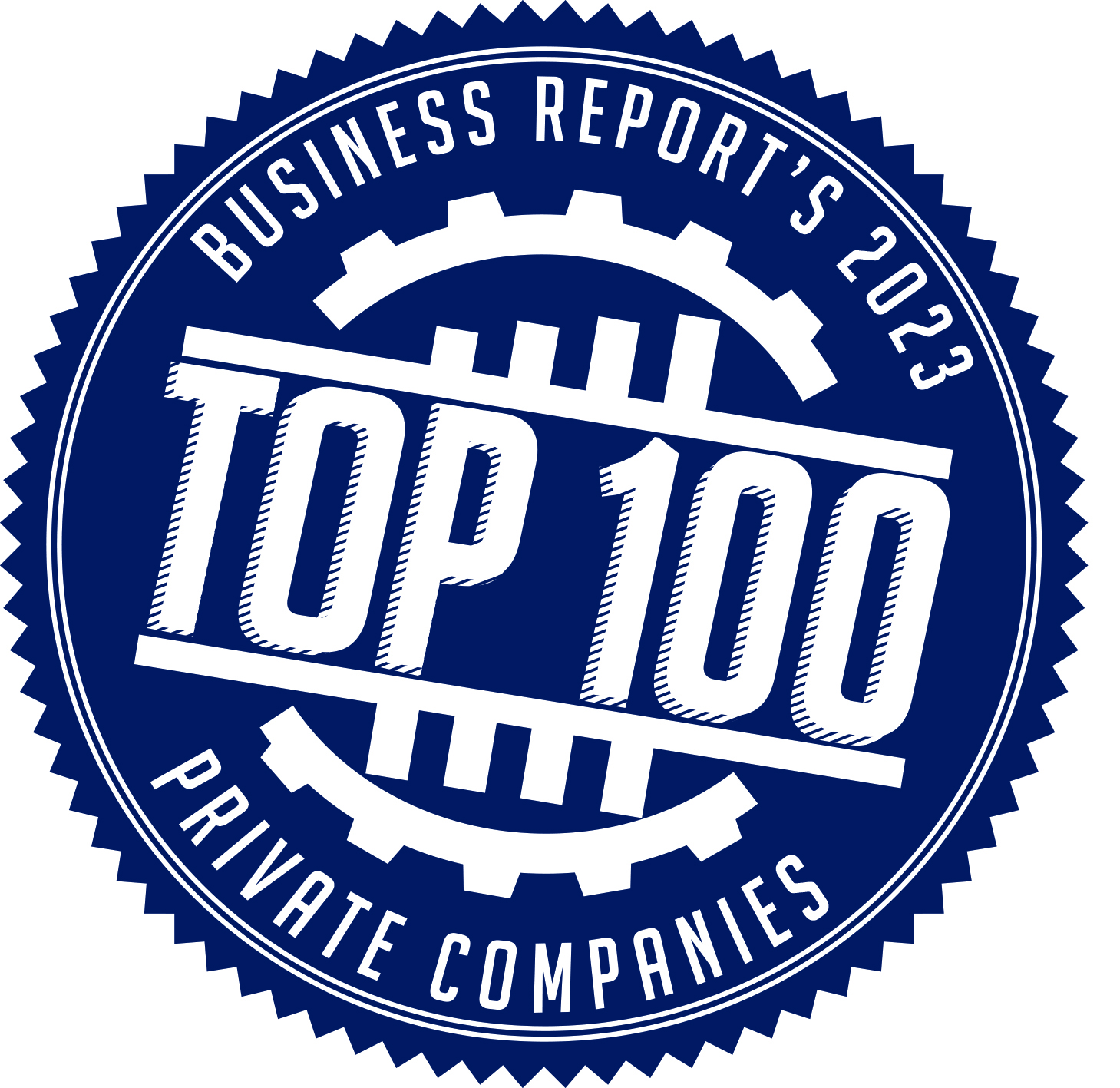 Republic Finance was ranked #10 in the Baton Rouge Business Report's 2023 Top 100 Private Companies!
LP.D4-2.TITLE
Republic Finance is well known for our outstanding customer service. Our Branch Teams offer a "Best in Class" experience and we treat our customers like a guest in our home.
Rapid Advance Management Program
Our Rapid Advance Management Program "R.A.M.P." offers a clear path to Management. As an Assistant Branch Manager you will go through an on-the-job training program to get you ready to run your own branch in as little as 18-24 months! Some key areas of your training include sales and customer service, branch operations and people management.
Candidates for our ABM program should have:
• Bachelor's degree in Business, Finance, Sales or related subject
• Aptitude and desire to work in a fast-paced, customer facing sales role and lead a team
• Willingness to relocate to our various cities across the southeast upon promotion. (Relo package provided!)

Does this sound like you? Apply today!
Search Jobs
Click a State to See All Branch Jobs
Note that only states with job openings will appear in blue
We Work Hard And Play Hard!
Hear from Our Team!
Melanie, Regional Vice President - Houston, TX
"Working for Republic Finance is one of the best decisions I could have made right out of college. When I initially started with the company, I wasn't familiar with the industry, but I quickly realized I could see myself with the company long-term. I loved that my coworkers and upper management were equally invested in bettering the lives of our customers and ensuring they have a great experience when they come to the branch. Aside from impacting lives in my community, I was also very attracted to the opportunity for advancement. The management training program taught me everything I needed to know about the company as well as how to be an effective leader. In less than two years, I was promoted to management and have had tons of support from my Regional VP and Home Office to make sure I was prepared for the next level. I am now a Regional VP with the company and have the opportunity to travel and instill those same values and excitement in all of my branches that attracted me to the Republic when I first started!"
Zach, Branch Manager - Lexington, KY
"Working at Republic Finance has been a great experience for the last 8 years and has helped me really progress as a person. The leadership within the company really cares about development and giving opportunities to succeed and grow within the company. From being able to help our customers in the community, to the team atmosphere that Republic has, I could not have asked for a more rewarding career!"
Joan, Assistant Branch Manager - Lee's Summit, MO
"My first full time role post-graduation came from Republic Finance and for that reason, I am immensely grateful for the opportunity. Working with the Lee's Summit branch has not only provided me with professional growth but also individual development. My co-workers and the leadership council are constantly supportive and offer me the room to grow. The constructive feedback, praise and reassurance is fulfilling with each day presenting a new adventure filled with a variety of skills including problem solving, which I genuinely enjoy."
Not Ready To Apply?
Connect With Us for Updates on Future Opportunities!