We Help Our Branches to Better Serve Our Customers
Our Corporate Team members are knowledgeable, passionate, driven professionals with diverse perspectives and experiences. Every day we strive to reach the common goal of finding better ways to serve Our Customers. While the day to day environment is fast-paced, there is a true sense of community among employees. Our Teams work together and frequently collaborate with branch operations on process improvements and advancing goals to continue to set the standard for our industry.

We also enjoy company sponsored events and activities throughout the year that bring fun and team building opportunities into the work place. Overall there is a great balance of feeling productive, meeting goals and having an impact on how we serve Our Customers.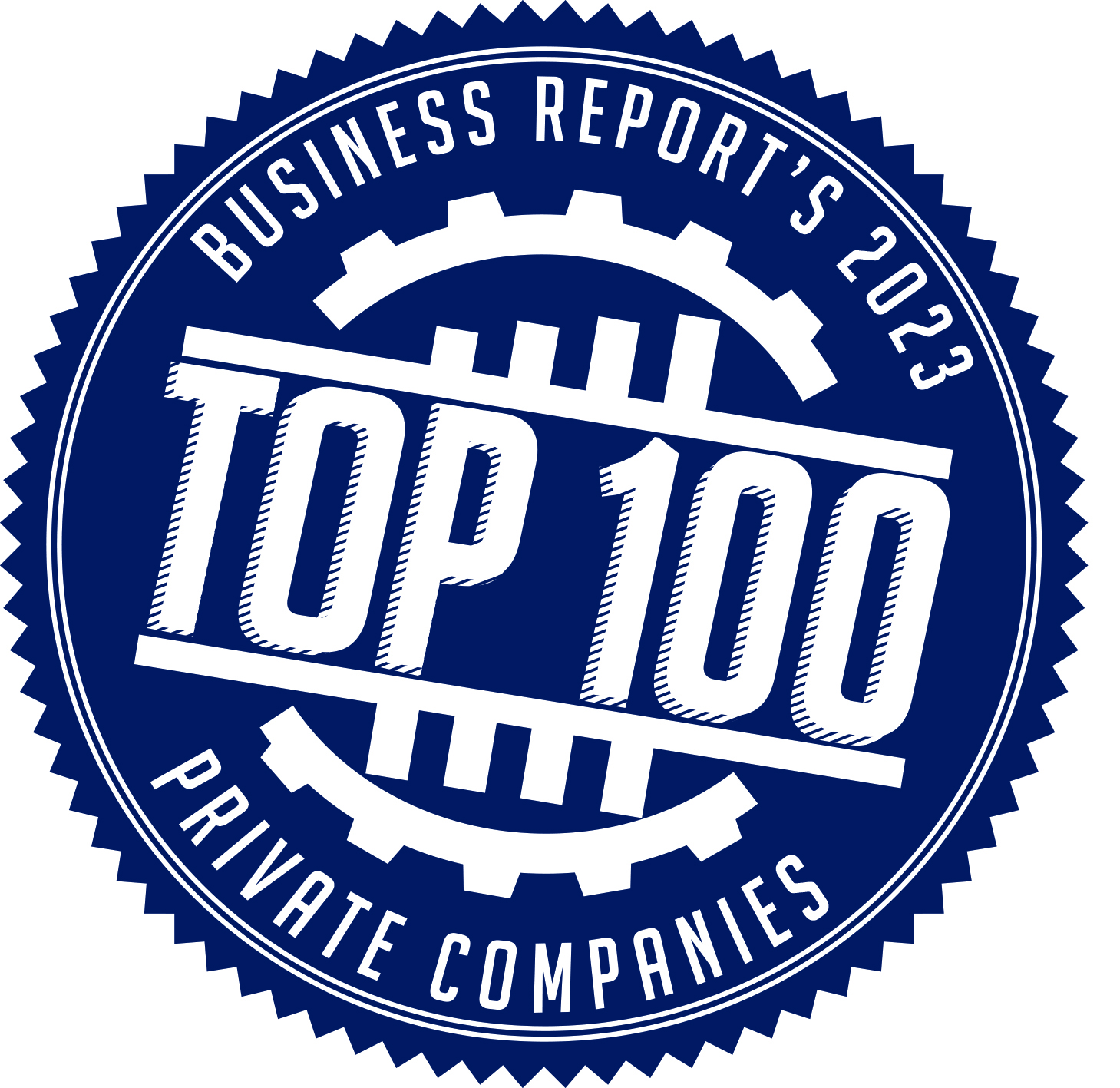 Republic Finance was ranked #10 in the Baton Rouge Business Report's 2023 Top 100 Private Companies!